Regrinds made from thermoplastics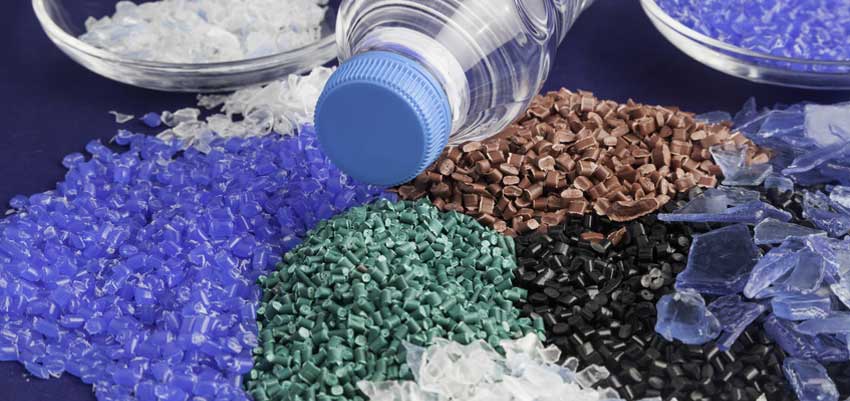 As Inter Recycling regrind is produced professionally, it can easily be used again in many manufacturing processes.
Important in this case is the professional preparation of the starting material
Result is a clean and equivalent to virgin parameter performed secondary raw material.
Our plastic regrind has not only the advantage of a more cost-effective substitutes to primary raw material .
It also has the advantage that it is direct and quick replacing virgin material in production.
In addition, it reduces the transport volume for further cost savings.
Regrinds are cost-effective substitutes to primary raw material.

PREPARATION
The plastics are washed, dedusted, demetallized and sieved. In these processes, all the disturbing factors for further processing are filtered for quality regrind.
PROCESS MONITORING
Constant control and cleanest sorting are important preconditions for a very good quality regrind of Inter recycling. The monitoring process takes place before and during the crushing continuously.
PLASTIC TYPES
Grinding mills can grind various plastic classes and types. Offered mixed material can be ground clean under certain conditions after being classified to get clean regrind.
Our product range
We are supplying the plastics processing industry with the following raw materials :
Regrind , regranulate , off-spec made ​​of PET , PBT , PC , PS , ABS , SAN , PA , PE , PP , PMMA , PC / ABS , POM , TPE , PEEK , PEI , PPSU , PPS etc.
We will send you a customized offer!
Think about your product!
We care for the right regrind!