REGRIND
Impeccable clean and thus equivalent secondary raw materials!
REGRANULATE
Secondary raw materials with similarly high mechanical & thermal properties.
RESTPOSTEN
Shortly available goods of Inter Recycling.
High-quality secondary raw materials by Inter Recycling
Our company Inter Recycling GmbH is trading thermoplastics since 1998. The product range extends from the acquisition of varietal types of production waste in plastics processing operations and waste management companies to the trade with regrind, stock overflows and compounds. The special know-how tailored to diverse needs, Custom analysis, selection of suitable raw materials and ensuring continuous deliveries in agreed quality at an affordable price is our aim.
Through the many years of national and international business, Inter Recycling is able to deliver raw and secondary raw materials in the required quality and quantity to purchase and distribute. Supported by a reliable logistics chain with reputable companies, we ensure in time delivery and pick up of the goods.
Secondary raw materials such as regranulate and regrind from recycled and high quality recycled plastic waste are a real alternative to virgin plastics. The most important thing is to ensure the quality of treatment, which Inter Recycling guarantees.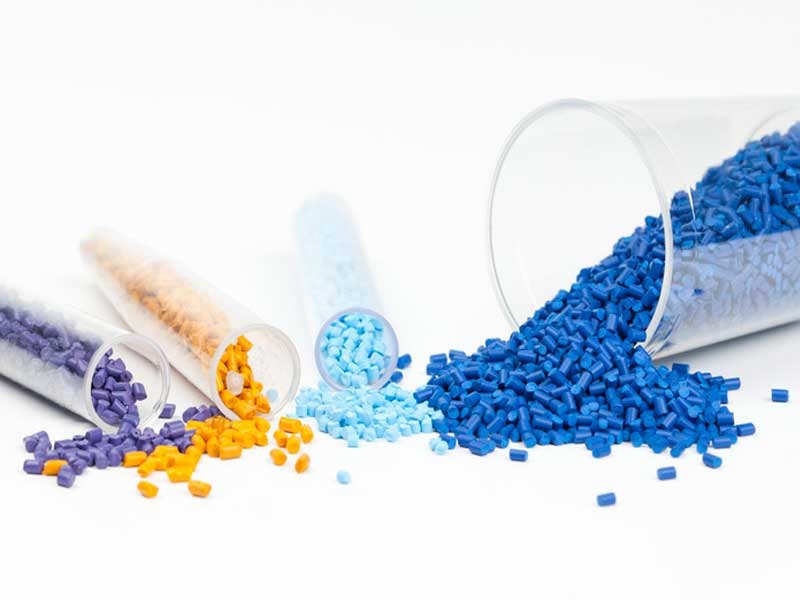 PS regranulate black MFI 20
Thomas Böhme
2017-02-14T14:25:45+00:00
We Build Solutions For Your Everyday Problems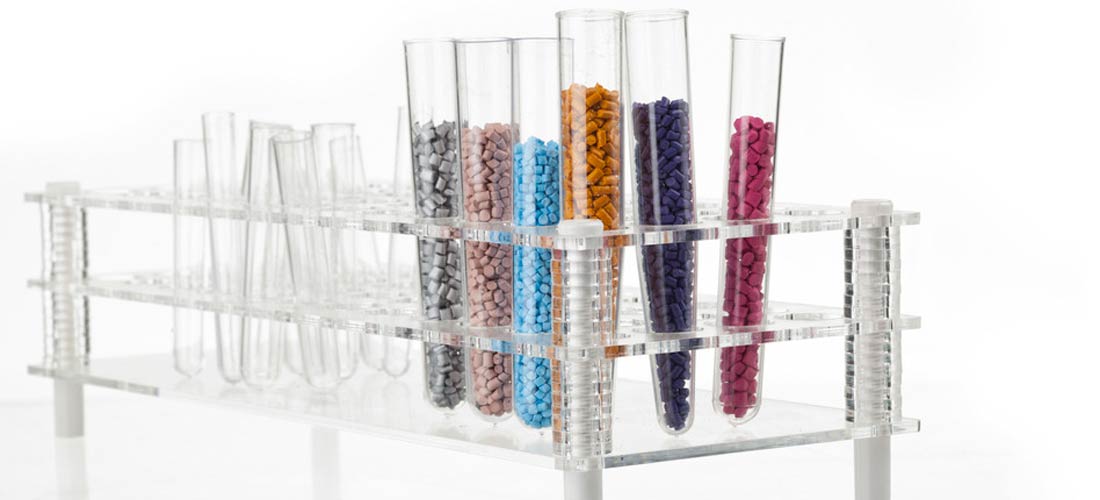 THINK ABOUT YOUR PRODUCT!
WE CARE FOR THE RIGHT SECONDARY RAW MATERIALS!