Inter Recycling Sponsoring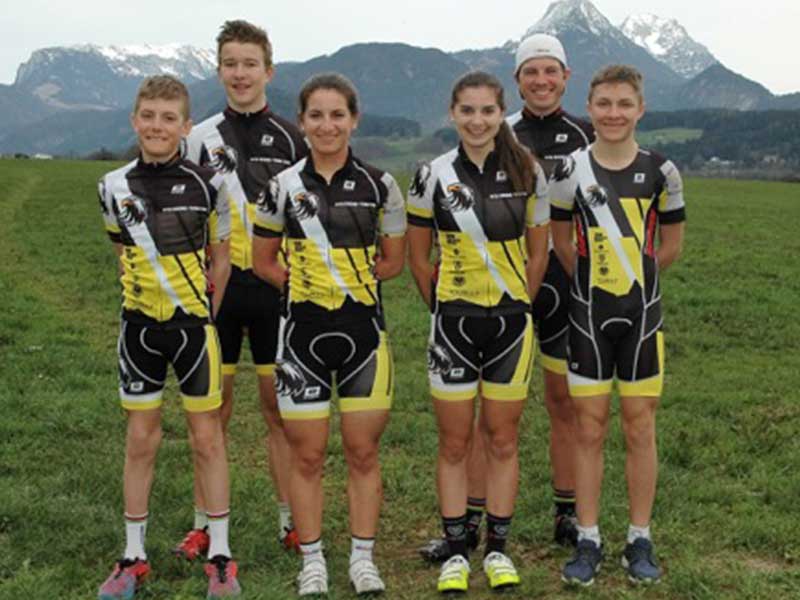 Inter Recycling deals with recycling plastic and is sponsoring for many years the Mountain Bike Racing Team Tirol.
MRTT has set itself the target to promote , young , talented,
willing athletes and foster them on their road to international top rankings and support the best possible way .
The physical training is only one, but important part. Additionally the are more things to be considered : workshops on the proper care of bike and clothing , regeneration , nutrition , behavior during an interview or to a sponsor and not least , what means fair play , performed during the whole season.
The intension is to keep the team very small , currently there are 6 riders . This ensures on the one hand to adapt an individual training programme to each athlete and on the other hand, the team spirit does not get lost.
See more on the homepage of MRTT .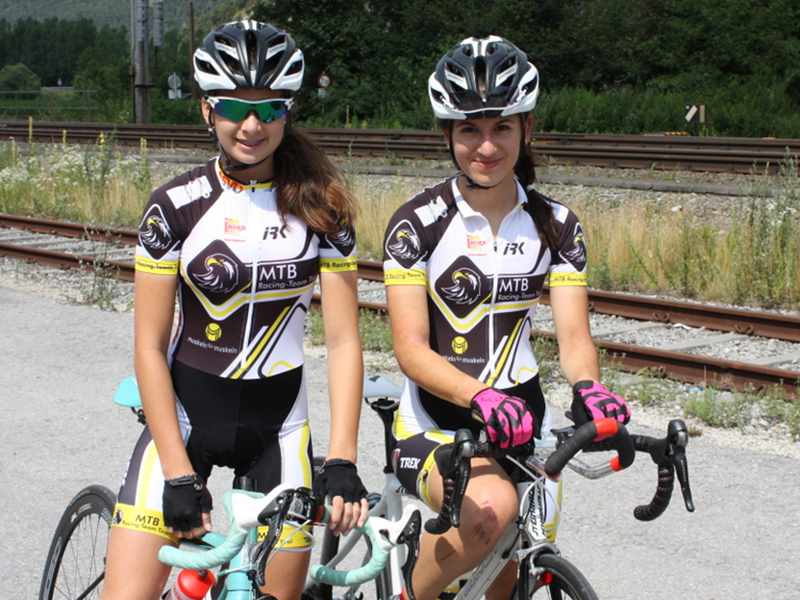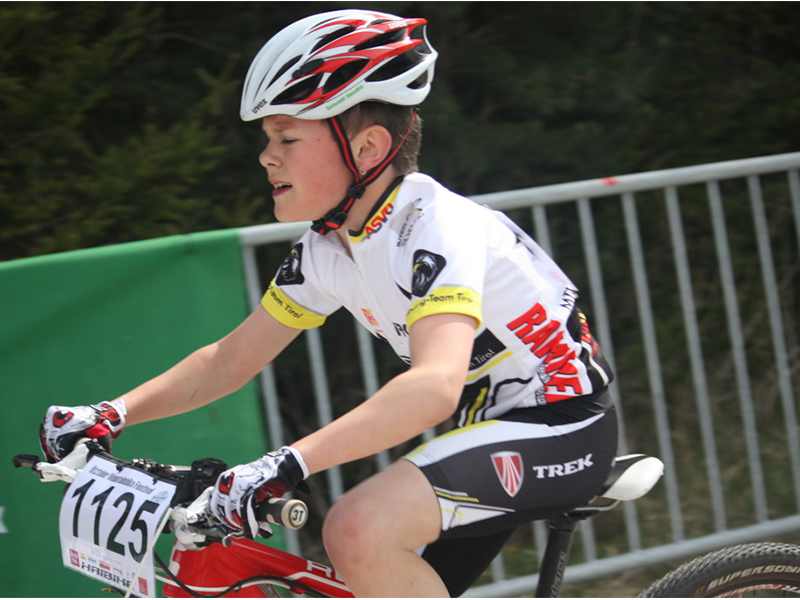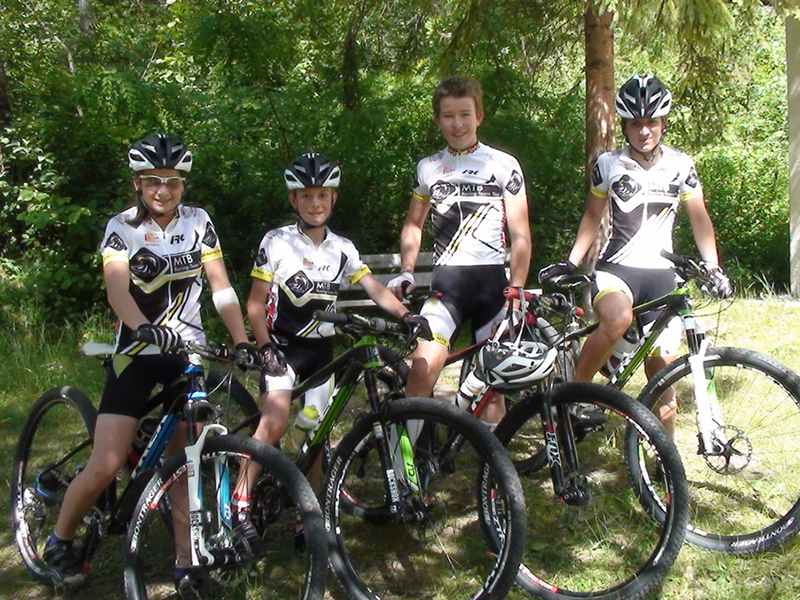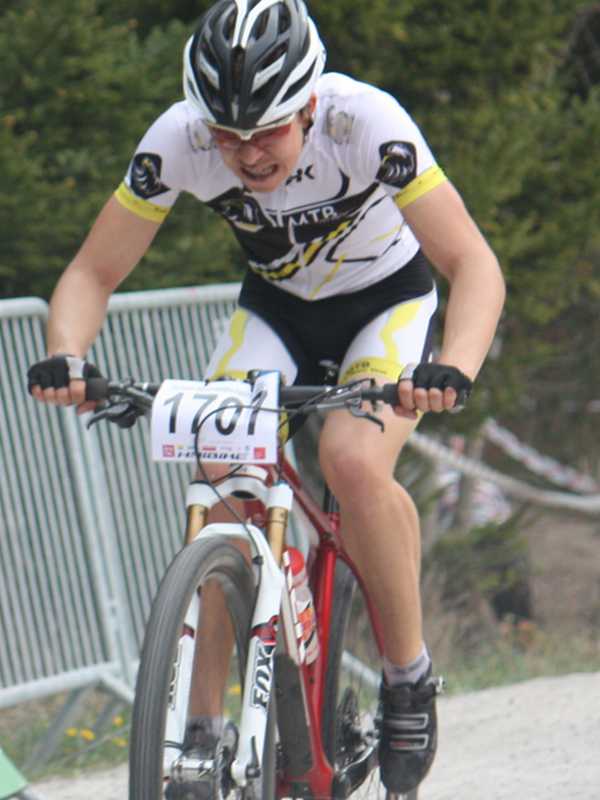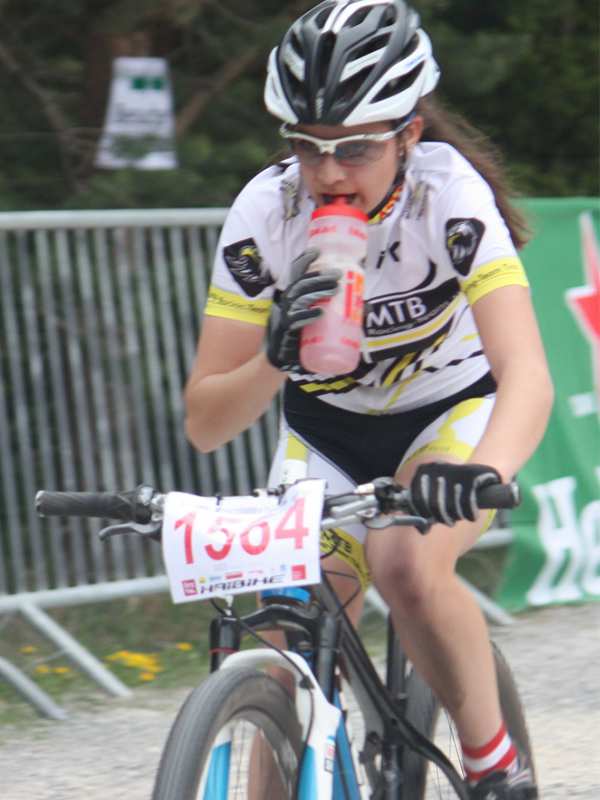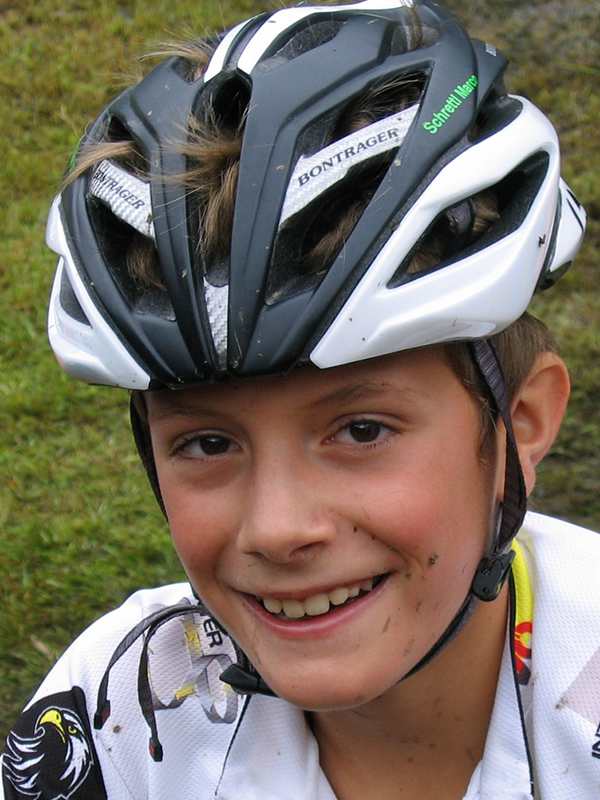 Inter Recycling wishes a continued success!