Thermoplastic regranulate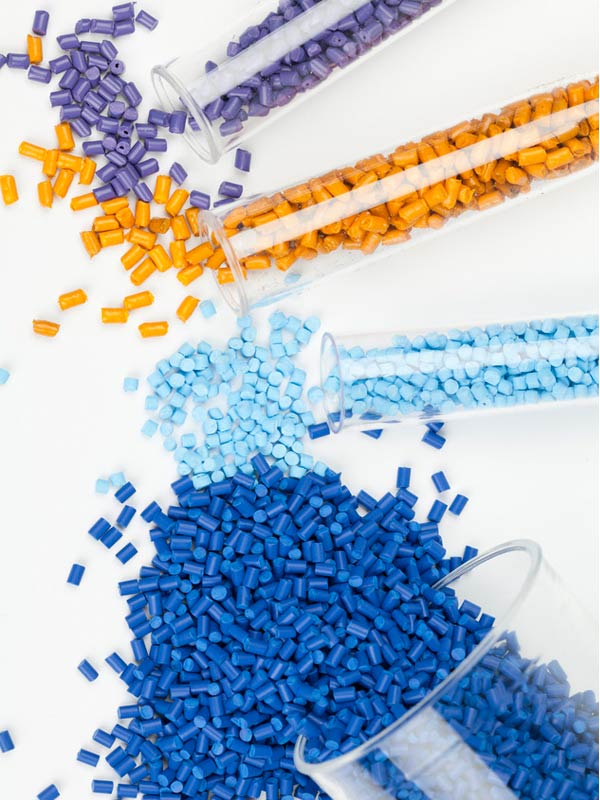 Made from pure regrind through the process of "regranulating", regranulate is produced.
In mills clean, pre-sorted plastic reject is further processed. The dust-free and metal-free grinding material melts at a so-called extruder. In this case, the melt is homogenized and degassed. The regrind, professionally produced, has nearly similar good mechanical properties, such as the prime material provides.
Plastic regrind from Inter Recycling is delivered a form of granules. This form facilitates transport and further processing, in particular pumping into your production machines. The plastic granules, or in our case, the raw material, is the original and typical form of a thermoplastic resin. The regranulate is a recycled product made of a thermoplastic plastic. Inter recycling regrind has similarly high mechanical and thermal properties as the primary granules themselves.
The end product of the plastics recycling is the regranulate, which is used for new plastic parts. Through a continuous development in the recycling of plastics and modern machinery and efficient operation, regrind is fully comparable primary raw materials. Inter Recycling sets new standards for the protection of our global resources.
Through our proven logistics concept with renowned partner companies we offer at Inter Recycling not only first-class recycling of thermoplastic materials, i.e. regrind, but we also ensure that our regranulates are provided always the right time at the right place, in the right quantity and highest quality.
Regranulate of Inter recycling ensures high quality and is logistically economical.
The right regranulates for your individual product.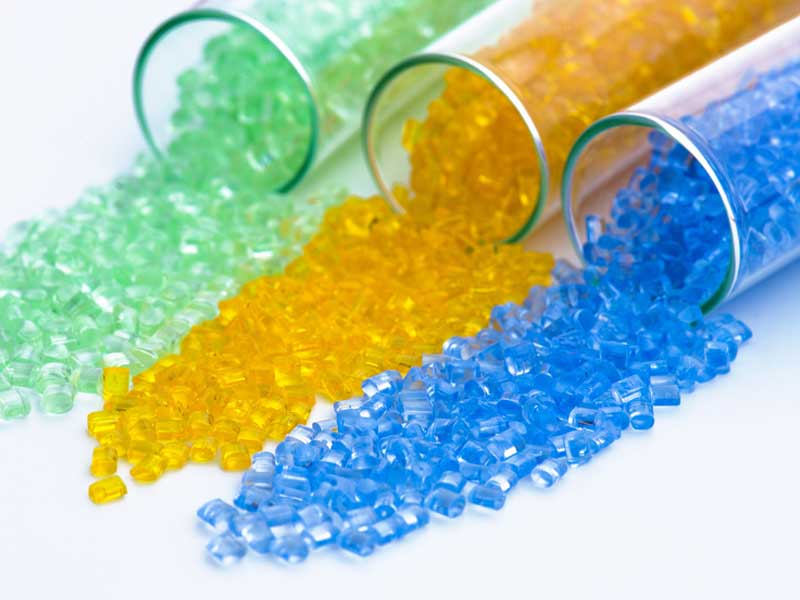 Compounds
Individual, customer-specific compounds are available at Inter recycling .
Inter Recycling provides recompounds with mechanical and / or chemical properties that are very close to the characteristics of brand new materials . Some of these recycled plastics are superior even in specific aspects compared to the prime material .
Recompounds are a convenient recycling alternative to expensive new material, which can additionally be tailored to customer requirements . Our recompounds are generally made ​​from single-variety production rejects and unmixed , recycled regrind . The mode of production and used additives are individually tailored to the specific conditions of production and applications of each client.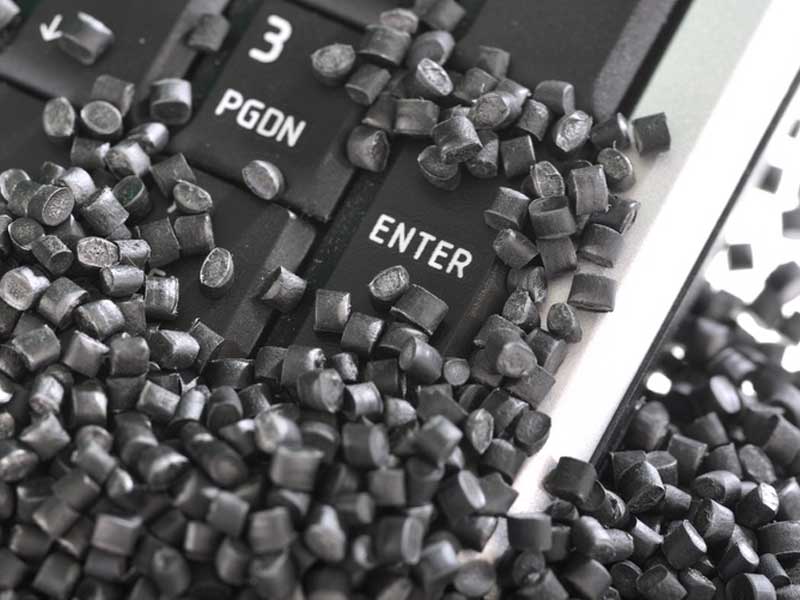 Purity
In order to produce high-quality, easily reusable recompounds, all impurities must be removed carefully from the plastic waste. First, they go through the extruder with high vacuum suction to remove volatile impurities and thereafter mechanical screening stations. Depending on the type of pollution different filter systems are used.
The strands leaving the matrix of holes are cooled in a water bath, crushed and dried . a "clean" operation here is absolutely necessary in order to preparate the recompounds without a loss of quality. The recompounds can not only be used for technically less demanding secondary products as they can fit also high tech requirements. Inter Recycling recompounds are often used for the same applications, from which they have emerged as waste plastic.
We are supplying the plastics processing industry with the following raw materials:
Regrind, regranulate, off-spec made ​​of PET, PBT, PC, PS, ABS, SAN, PA, PE, PP, PMMA, PC / ABS, POM, TPE, PEEK, PEI, PPSU, PPS etc.
We will send you a customized offer!

Think about your product!
We care for the right regranulate!